Assessment > Initial Assessment
Initial patient assessment – Home Visit Clinician Safety
For the safety of the health professional visiting the patient for the home assessment reference to "Working safely in visiting health services" (2.4 pages 11-18). Identifying different risk categories and solutions to prepare the health professional for conducting home visits.
Clinicians should check the home visit policy of their institution.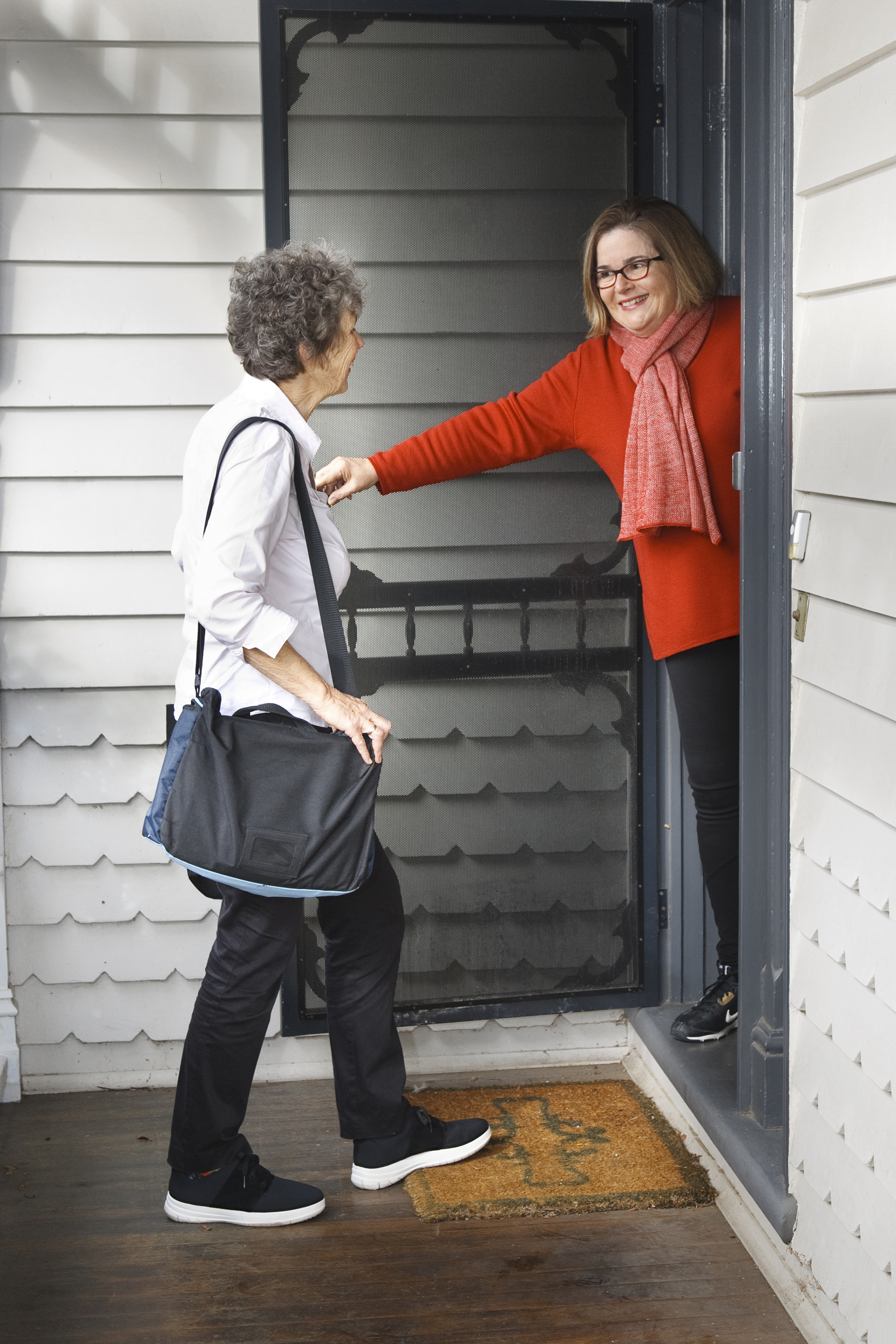 Consideration should also be given to organising a Duress Alarm for the health professional attending the home visit.
Work Safe Guardian, an app available on iPhone and Android mobile phones, provides employees with a tool that sends an instant alert if feeling threatened. The monitoring centre receives live GPS tracking and a map with the employees position when the alert is started. The map is live for as long as the alert is running.